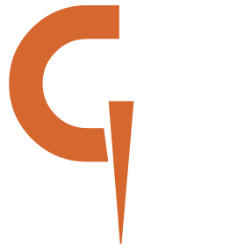 THE ONLY THING MORE IMPRESSIVE THAN OUR RESULTS,
Our clients know they can count on us for quality results, integrity of the process, and peace of mind. To us, that's what being a trusted partner is all about – we have your best interests at heart and are uniquely able to deliver optimal results for your bottom line.
At QuikCut, we have the versatility, cutting-edge technology, and resolve to deliver value-added solutions you need – on time, every time.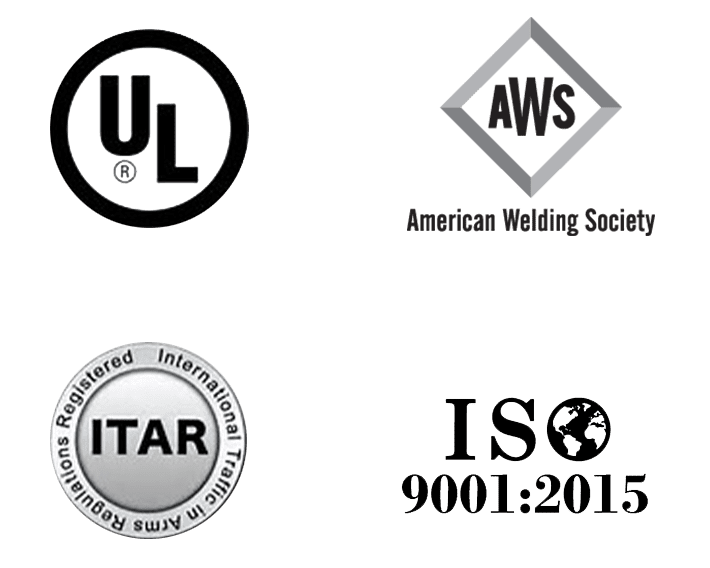 At QuikCut, we help customers stay a cut above their competition by continuously evaluating and improving the work we do. We're dedicated to creating quality products and services while measuring the effectiveness of the quality management system in place.
When you have a quick-turn opportunity that could push your business forward, we're the fabrication partner who can get it done fast. With our QuikCell option, we take your design from drawing to finished product in as few as two days. QuikCut's broad, in-house capabilities give us the flexibility to condense the fabrication and production cycle and produce a high-quality product in a fraction of the usual time.