Our core values at QuikCut are quality, teamwork, integrity, pride, and safety. That's key for us: not only are those values how we do business, but we've seen firsthand that these are the traits of those who are driven to continuously improve, work hard and do an honest job.
Being the CEO at QuikCut, it is my responsibility to provide each associate on the QuikCut team with everything they need to effectively perform their job– satisfying the needs of our client, our suppliers, the community, and each associate's family.
The associate tenure here averages 10 years, and I believe the reason is that we're committed to living out our core values, in a safe environment, that feels like family. Ultimately, building a respectful culture and a place we all want to walk into each day.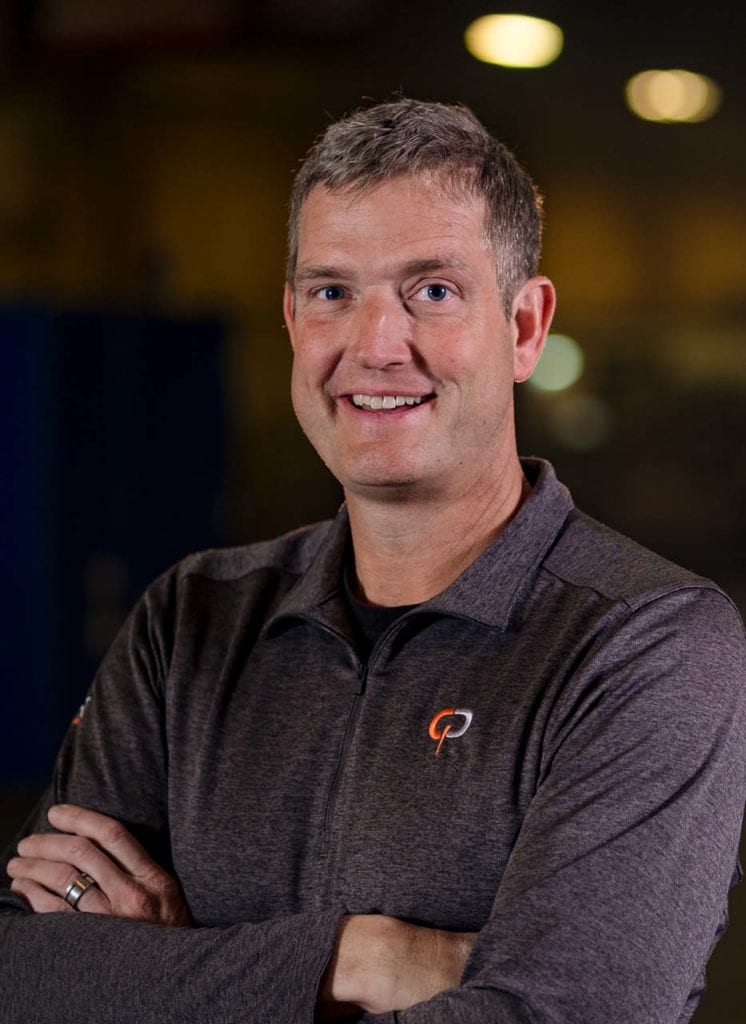 The future for QuikCut is limitless. Each year, I am amazed at the new opportunities that present themselves to us and how our team embraces those opportunities, leading to the continued growth of our business.
With the growth of our business comes the need for a larger team. The ideal QuikCut candidate has a willingness to do better and leads with a servant's heart. If you recognize these characteristics within yourself, you will be a great teammate and contributor at QuikCut.
Mark Webb
CEO